Christmas Tree Sales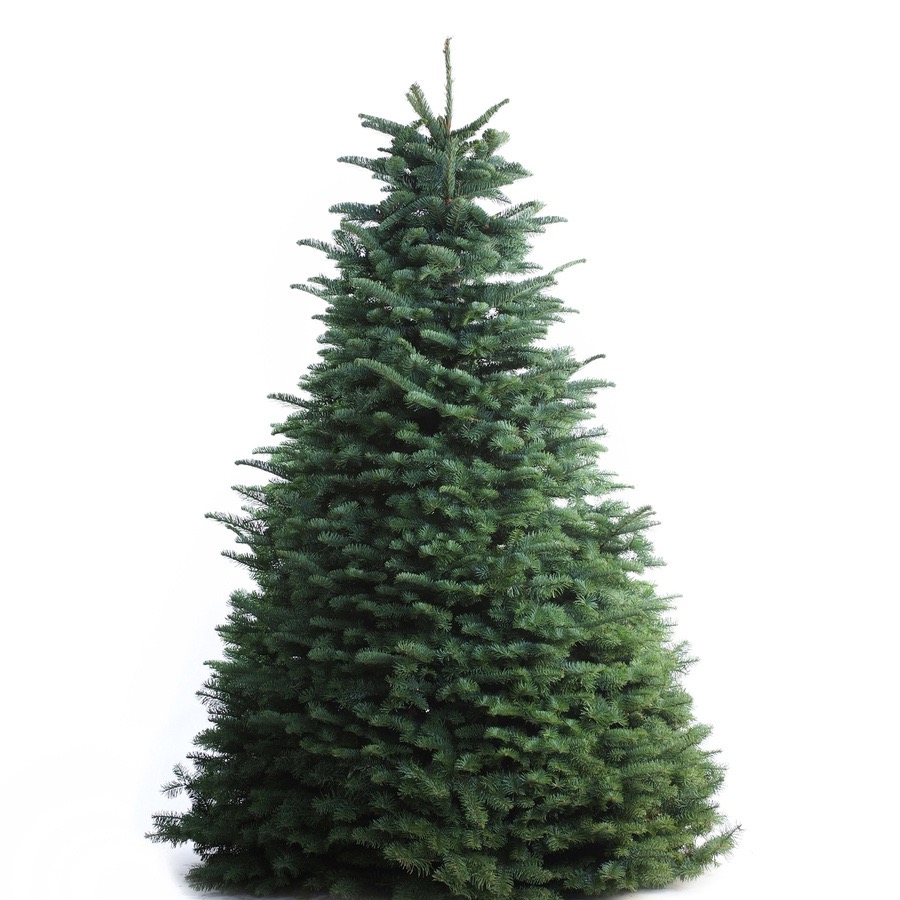 Trees must be picked up!
 * Unclaimed trees will be donated to the Giving Bank.
 * If you purchase Delivery, your tree will be delivered on the delivery date. No exceptions. 
 * All Orders are final. No returns or exchanges. Tree prices include applicable sales tax.
 * Trees DO NOT include stands. 
GOAL:$20,000.00
ACHIEVED:$4,303.00